Corporate Social Responsibility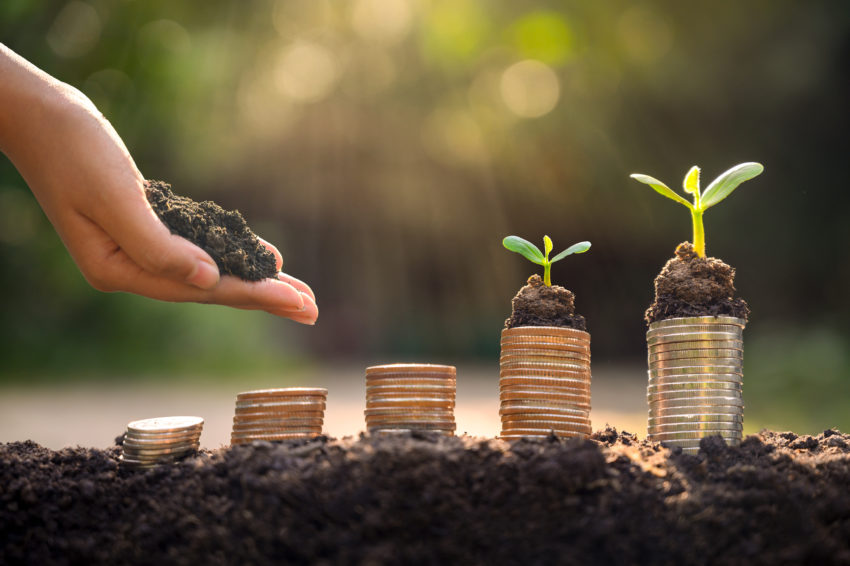 Corporate Social Responsibility is a management concept whereby companies integrate social and environmental concerns in their business operations and interactions with their stakeholders.
POWERPAC ENGINEERING CO. (MALLIK GROUP) recognizes a well-established policy of CSR and practices activities related to social and environmental responsibility. Powerpac Engineering Co. engaged itself significantly in the overall development of the young population in the country by contributing to the sports and education sectors. In addition, the Group has been sponsoring regular financial assistance to orphanages and distressed families. More so, Powerpac Engineering Co. extended wholehearted cooperation in the field of humanitarian assistance during this ongoing COVID-19 pandemic all over the country.