J. U. Mallik (Founder, Managing Director)
Late Mr. Jashim Uddin Mallik (60) was the elder son of his illustrious father Mr. Shamsul Haque Mallik. Mr. Mallik was the founder of Mallik Group of Industries, established in 1988, the sole distributor of FG Wilson, England. He has started his business career in the forties and was the founder Managing Director of the Avesta Aluminium Industries Limited in 2006.
From inception Mallik Group has been dealing mostly integrated controlling systems and new applications of advanced technology. Mr. Mallik set up Mallik Enterprise, the country's superior performance and constantly advancing technology that meet user needs.
Our integrated facilities and emphasis on quality has enabled us to meet the expectations of our export customers. Today and for the future, our company is positioned in three main areas of productivity: electrical equipment for power generation, for aluminium extrusion and for heavy industry.
Mr. Mallik was a very widely travelled person and a philanthropist. He was also a dedicated patron of learning and worked personally towards development in the field of social welfare in his native village at Comilla.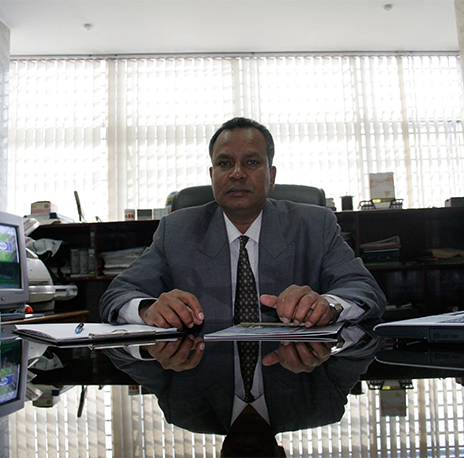 See Our Management
Our Board Of
Management