CONTROL, RELAY & PROTECTION PANEL UP TO 400kV FOR TRANSFORMER FEEDER
HT Switchgear
The Transformer protection and control panel consists of all sorts of control, protection, metering, and monitoring of the transformer feeder. This panel is a combination of transformer differential protection, over current, earth fault and restricted earth fault relays associated with other auxiliary relays in the protection part of the panel. We have the flexibility to customize the requirement for any special scheme requirement. In the control panel parts, we are providing all sorts of metering like ampere, voltage, megawatt, mega var, etc. We use a standard annunciator module, discrepancy control switches, and different types of control switches as per scheme requirements. Remote monitoring capabilities are available and the transfer of analog and digital data from the control panel to SCADA system is also possible. CONTROL, RELAY & PROTECTION PANEL consists of:
1. Transformer Feeder
2. Incoming & Outgoing Feeders
3. Bus Coupler
4. Busbar Protection Panel,
5. Automation Panel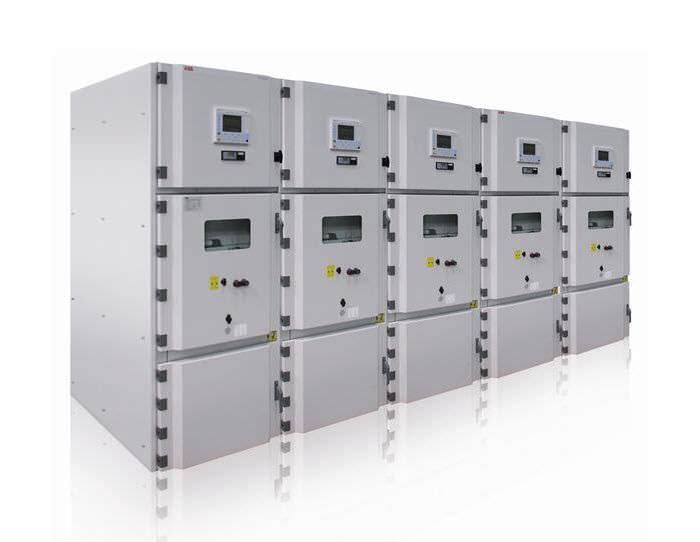 Features
Distance protection
Transformer differential protection.
Line differential protection.
Overvoltage and under-voltage protection.
Over-current and earth fault protection.
Low and high impedance type busbar protection.
IEC and ANSI standard.
Production up to 400kV.
Substation Gallery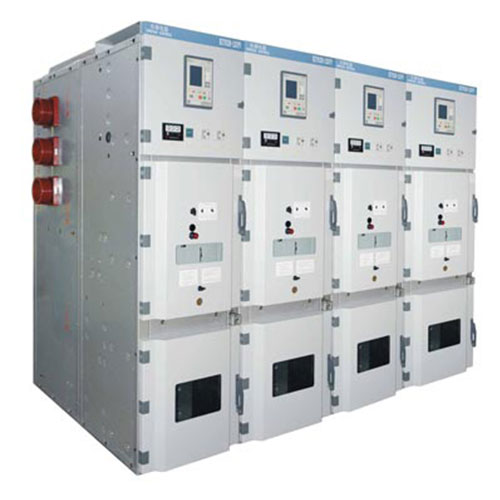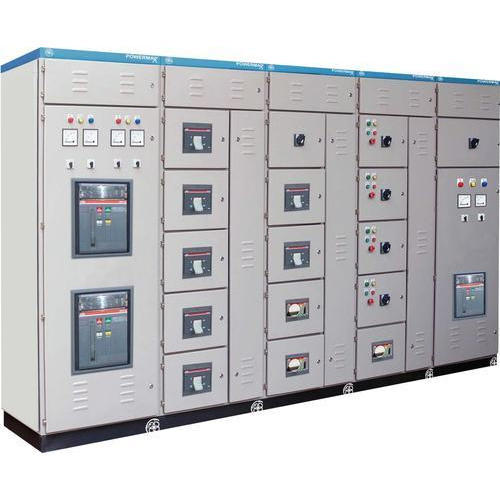 AC-DC DISTRIBUTION PANEL
HT Switchgear
Energypac manufactures AC & DC Distribution Panels with a wide range of various rating circuit breakers. Mainly we can provide any ratings of miniature circuit breakers (MCB) as well as moulded case circuit breakers (MCCB) with three poles, double pole, or single pole combinations. To distribute electricity at a lower voltage level such as 415V or 220V these panels are the most suitable solutions.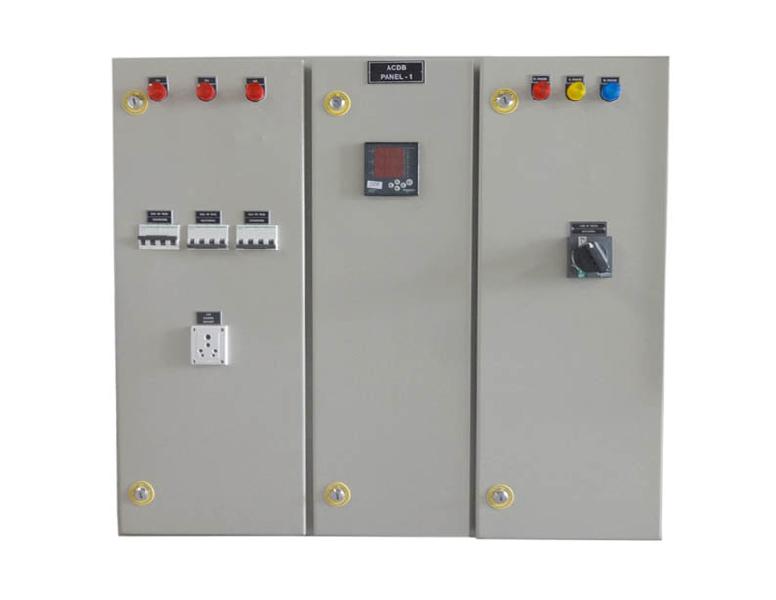 Features
Ergonomic Design
Long life span, less maintenance, high reliability
Generous wiring space for easy installation
TECHNICAL SPECIFICATIONS
Substation Gallery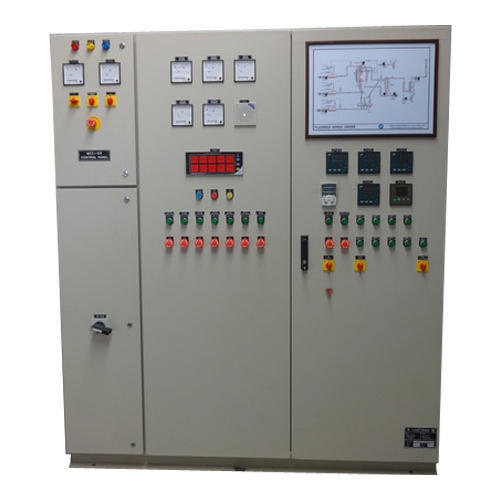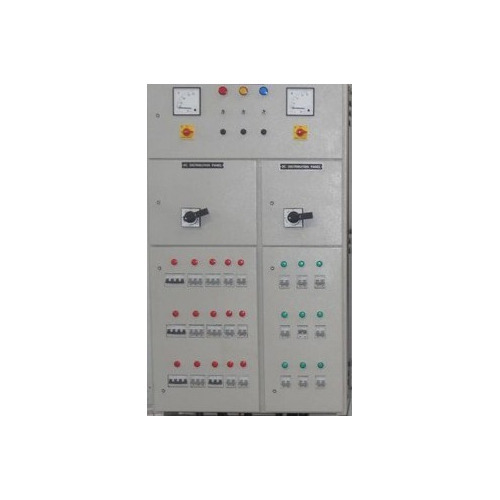 REMOTE TAP CHANGER CONTROL PANEL
HT Switchgear
RTCC means remote tap changer control panel which is a programmable device to control the output of the transformer through OLTC unit fitted in the transformer through control cables. It is a panel consisting of the AVR (automatic voltage regulator), display for tap position, voltage, LEDs for raise and lower of taps relays, selector switches for auto manual selection, etc. ln Auto mode the voltage is controlled by the AVR. In manual mode, the operator can increase/decrease the voltage by changing the taps manually through the push button in the RTCC. Energypac is manufacturing up to 230 kV RTCC panels for up to 300 MVA transformers extensively and supplying a great number of panels in the local utility companies like REB, PGCB, BPDB as well as PWD and various local clients. Also, we have supplied several RTCC panels to NEA (Nepal electricity authority).
Features
Programmable device to control the output of transformer by changing tap position.
Tap position Indication
Visibility of voltage of different Tap Position
Tap position changing by both automatic and manually through Automatic voltage regulator
Substation Gallery