POWER TRANSFORMER
Transformer
Transformers are one of the primary components for the transmission and distribution of electrical energy. The scope of transformer types starts with generator transformers and ends with distribution transformers. Transformers which are directly connected to the generator of the power stations are called generator transformers. Energypac's standard range goes up to 520MVA and 400kV. The connection between the different high voltage system levels is made via network transformers. Energypac is able to offer network transformers up to 520MVA, 400kV.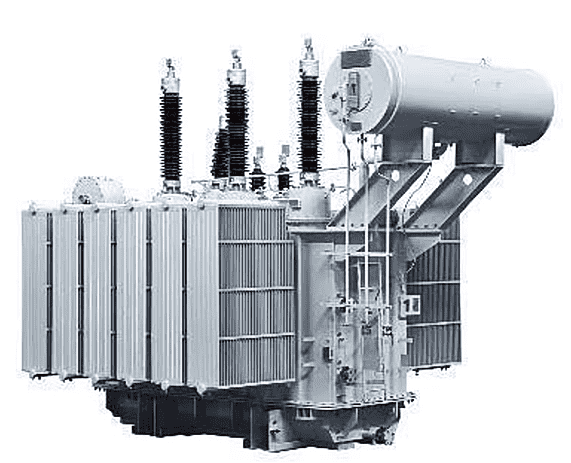 Features
Designed to withstand short circuit forces acts radially and axially during faults.
High efficiency is ensured by implementing the technology of magnetic material and CU conductor.
Thermally upgraded insulation paper(Class A) results in Long
Lower PD value, lower sound level
High withstanding capability against TOV, lightning strikes, switching phenomenon, over flux conditions.
Leakproof, pressure, and vacuum tested as per standard.
Substation Gallery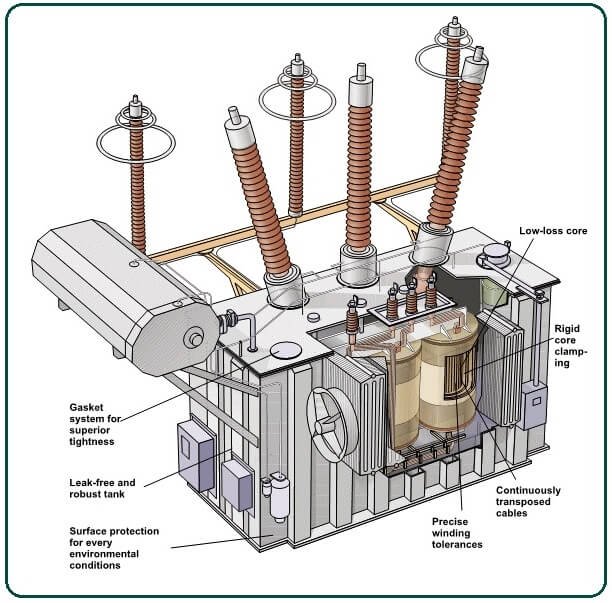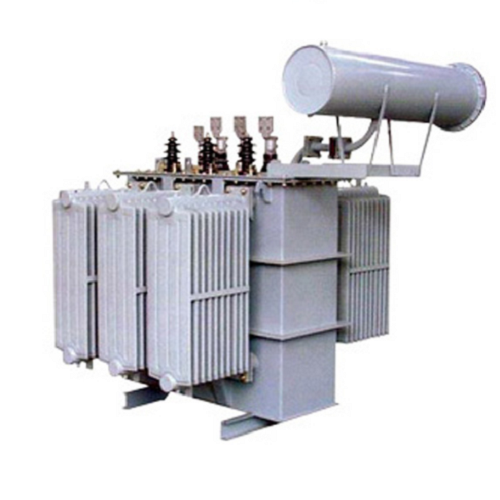 DISTRIBUTION TRANSFORMER-OIL FILLED
Transformer
Transformers from 5kVA to 2500kVA and up to 36kV on the high voltage side and 3.6kV on the low voltage side are referred to as distribution transformers. In the last step, they distribute the electrical energy to the consumers by feeding from the high-voltage into the low-voltage distribution network. These are designed either as liquid-filled or as dry-type transformers.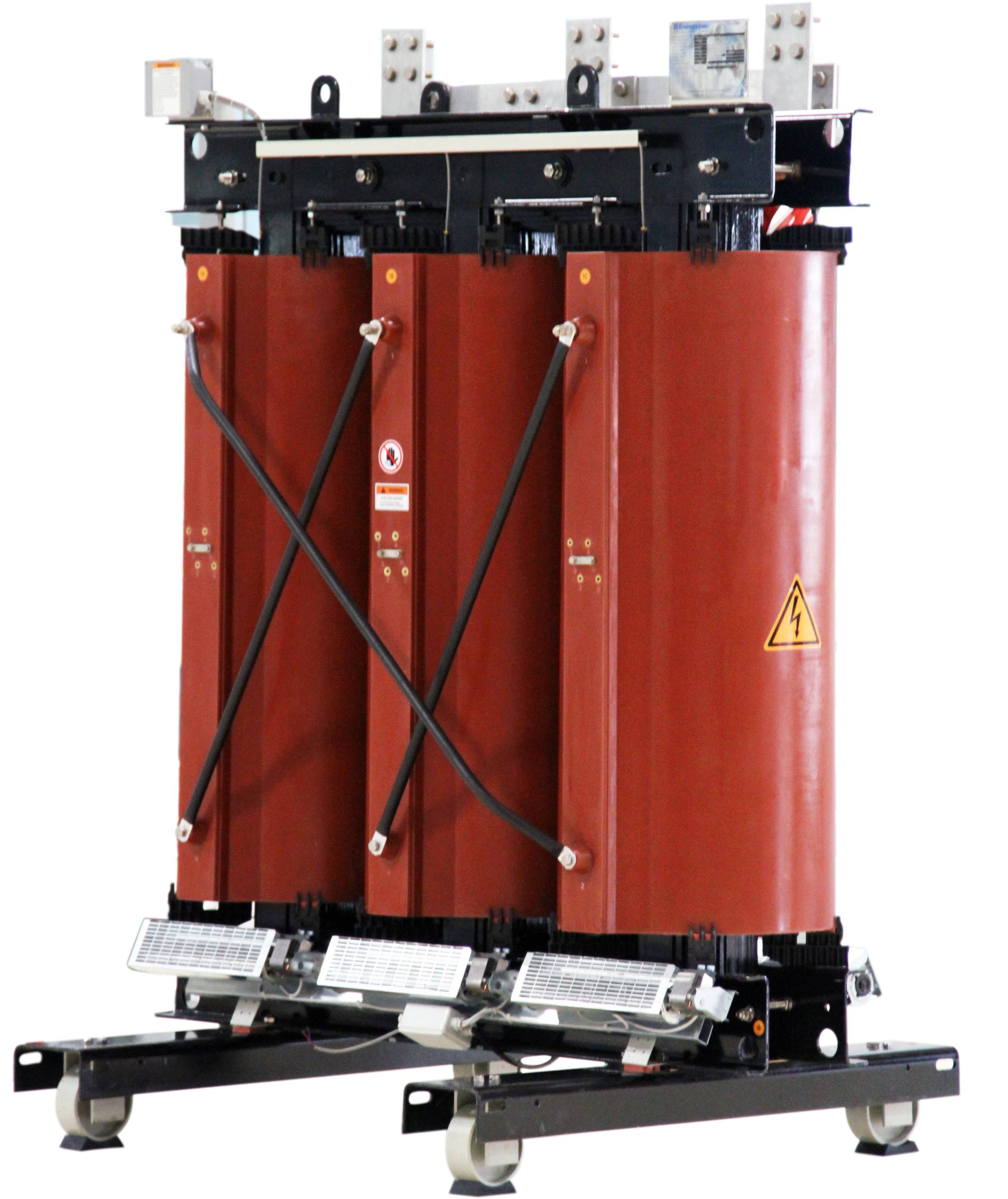 Features
Power rating from 5kVA to 2500kVA
Type Test certification for 5000 kVA Transformer
Available with both OCTC and OLTC
Cooling Type: ONAN, ONAF both can be provided
33/11 kV; 33/11 kV; 11/.415 kV products are manufactured mainly but effective solutions are provided if the client requires them.
Cooling Material: Mineral oil and synthetic ester oil
TECHNICAL SPECIFICATIONS
Substation Gallery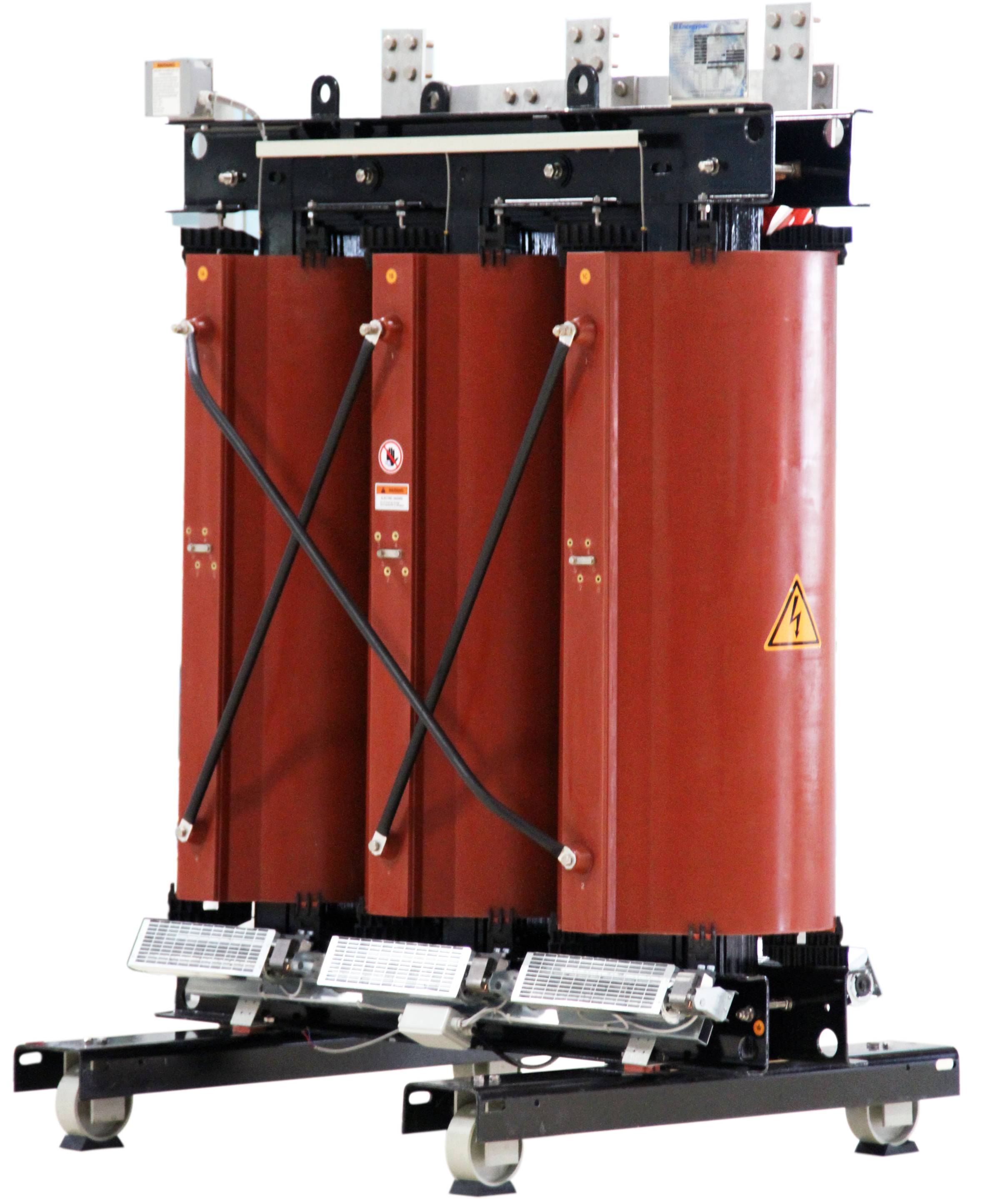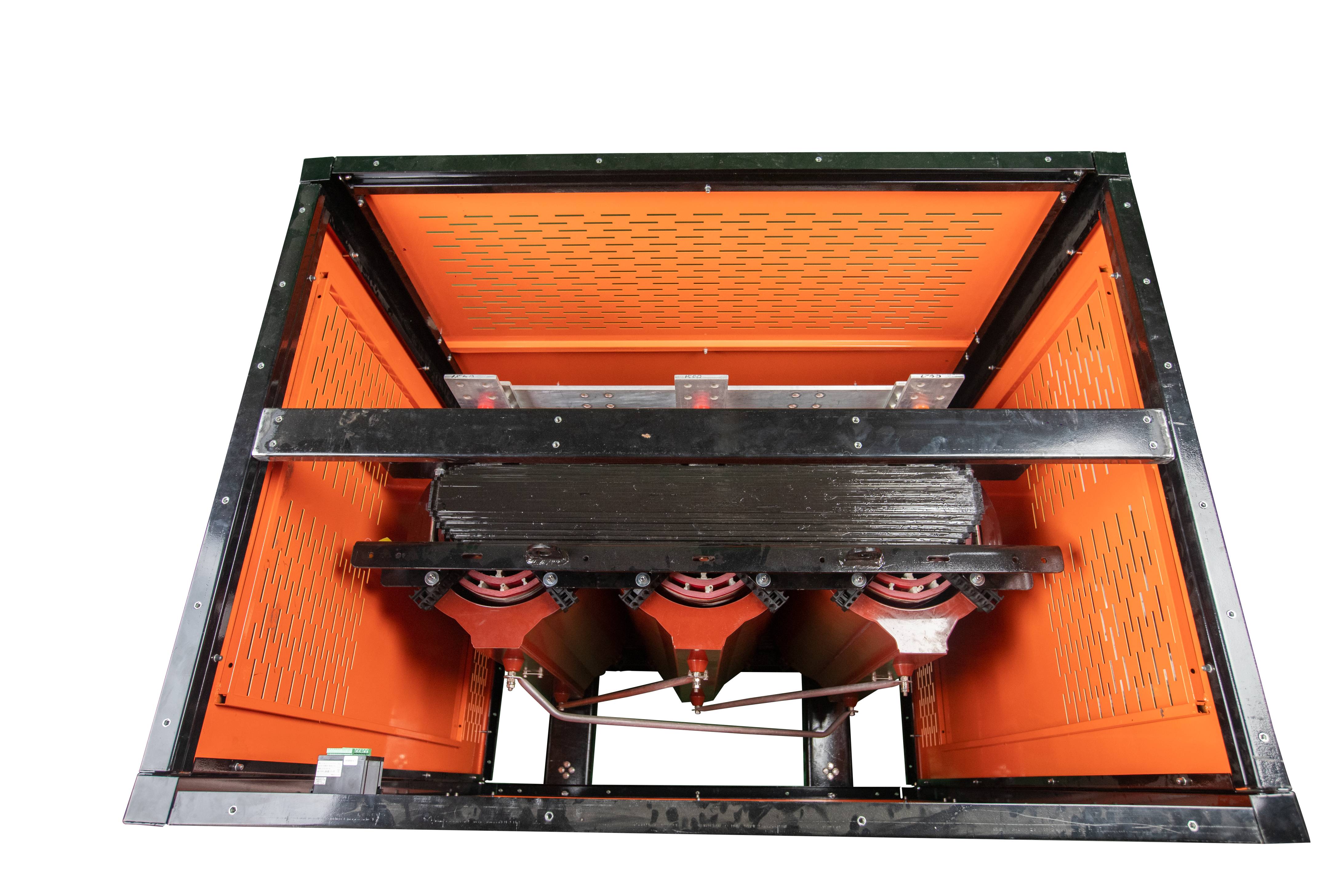 SPECIAL APPLICATION TRANSFORMER
Transformer
Transformers of other applications are available upon requests of customers.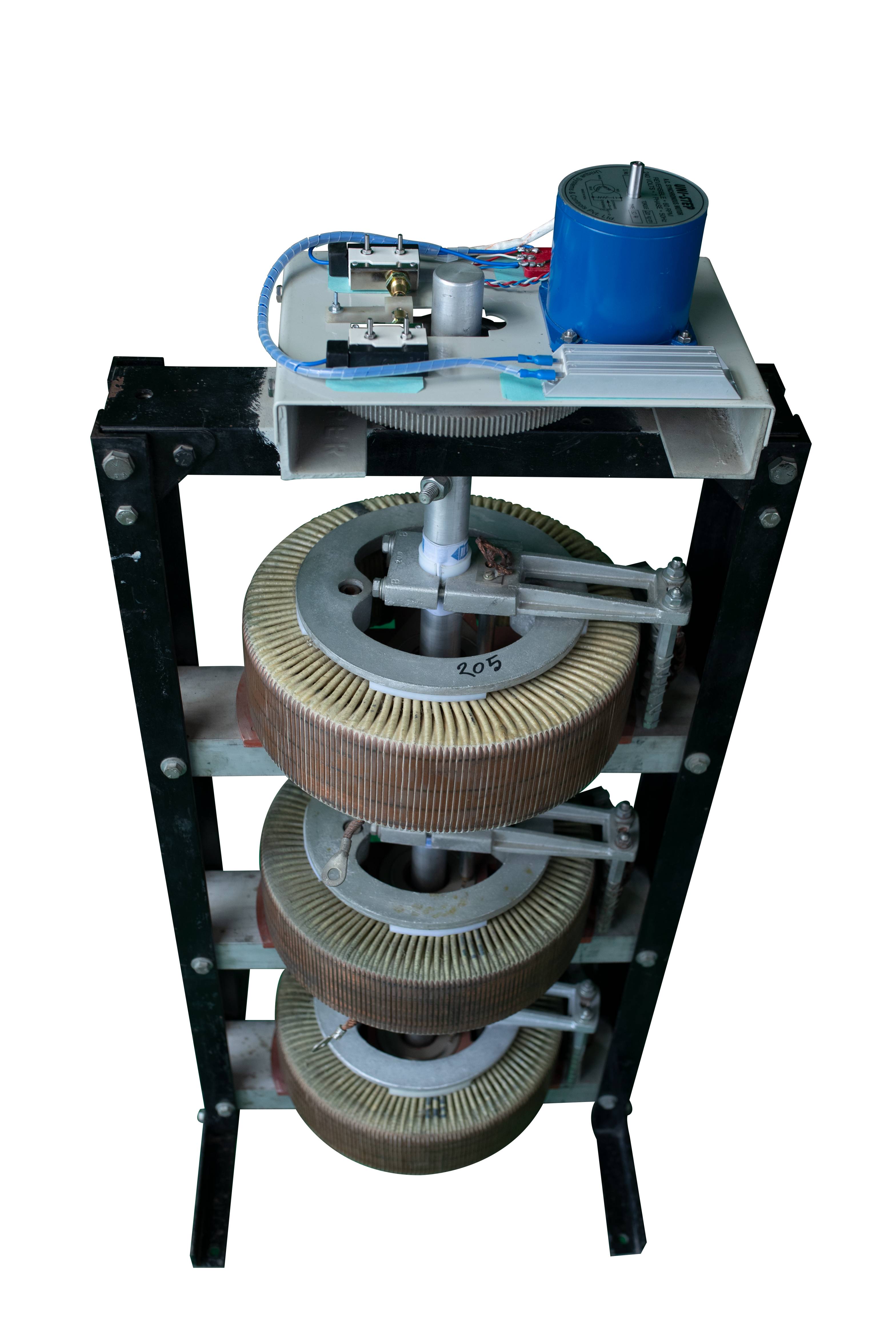 Features
Furnace transformer
Grounding transformer
Compact substation (CSS)
Variac
Solar
Substation Gallery